About Our
Podcast
Bravo, you've found it! A place of deadpan humor, sometimes witty and often bizarre.
Muffy Drake tells absurd stories with a literary bent and a nod to art & culture. A Catcher-in-the-Wry sort of Vibe.

If you like Audio Fiction with FRICTION, MD is where it's at. Tongue-in-cheek humor told weekly. By the way, and we're taking a quick tangent here, the French call tongue-in-cheek "pinch without laughing". Because - get this - Muffy Drake is based out of Paris and broadcasts from some famous tower over there.

Recently, our work was awarded a Platinum Medal, as well as Gold from the "Sundance" of Audio Fiction: The National Audio Theatre Festivals.
One of the other "Platinum" honored podcasts has over 200 million downloads. So, this basically means MD doesn't suck!

Xavier Combe & Jim Hall make up the entire team. It's a Franco-American alliance formed in the 1970s when the two of them were doubles partners in tennis. Today, listening to MD is by design, a lot like playing tennis without the net.

The French have a saying: "Humor is the last bulwark before despair" (strange, yes, but it sounds better in French). We at MD believe humor is indeed the best medicine, and we prescribe you take a listen once a week. If you enjoy what you hear, feel free to share with, well, one or two million of your closest friends...

Au revoir, Amigos!


All Episodes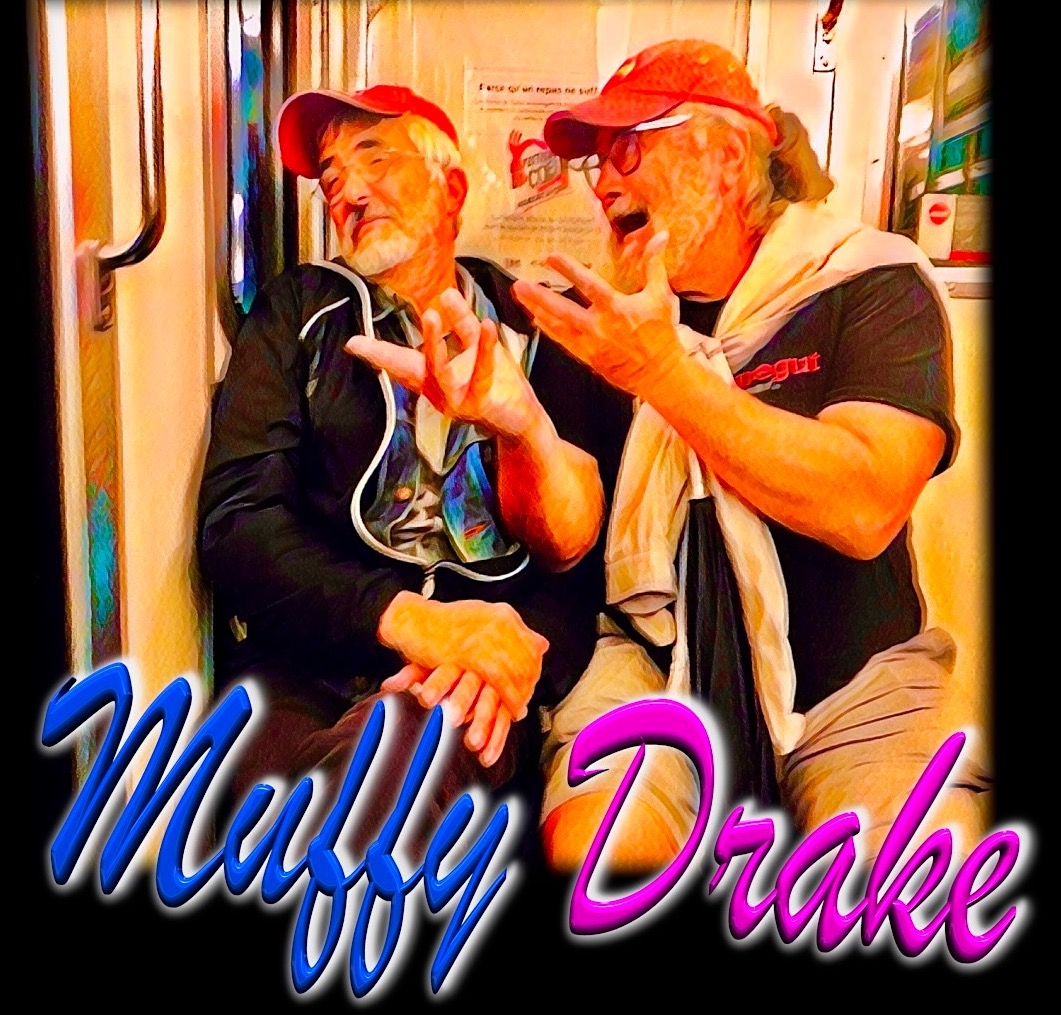 Muffy Drake is based out of Paris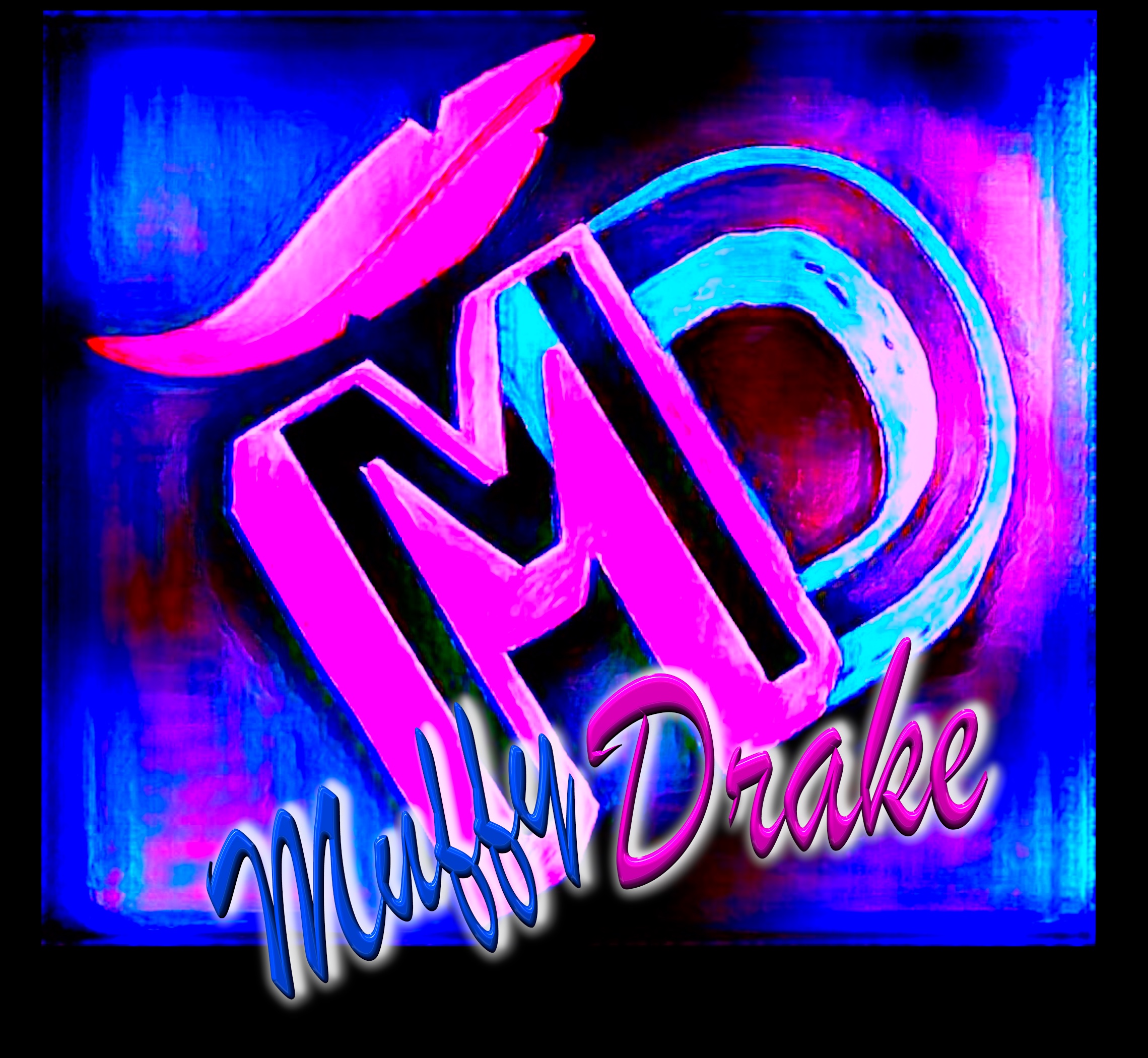 BROADCAST LIVE FROM SOME FAMOUS TOWER
"
Recent Episodes
Featured award-winning podcasts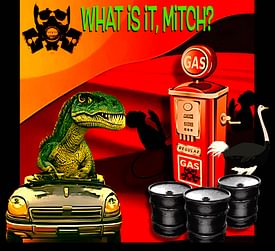 "This just might do nobody any good." Sage words from Ed Murrow to begin a rant about the waste land television had become. This episode is dedicated to another priceless piece of property we are laying waste to...Mother Earth. And, woe is us! How will it all end? Stay tuned, as they say. Our future...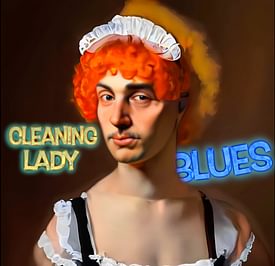 Sometimes you must assume a Different Identity to make it through the day. Rules are rules and strict adherence to them is what separates the--Cleaning Ladies from the Far Right Senators in the French Senate. If you ask me, I think it's time to clean house... Written & Narrated by Xavier Combe E...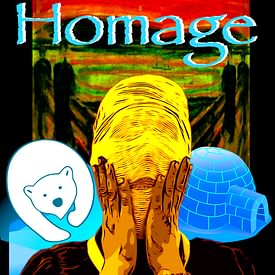 Homage is a tribute piece to one of the most provocative raconteurs of the 20th century, if we can be Frank with you... Written & Narrated by Xavier Combe Sound Design by Jim Hall
Paris Bureau Staff: Muffy Drake
The Franco-American Team of Storytellers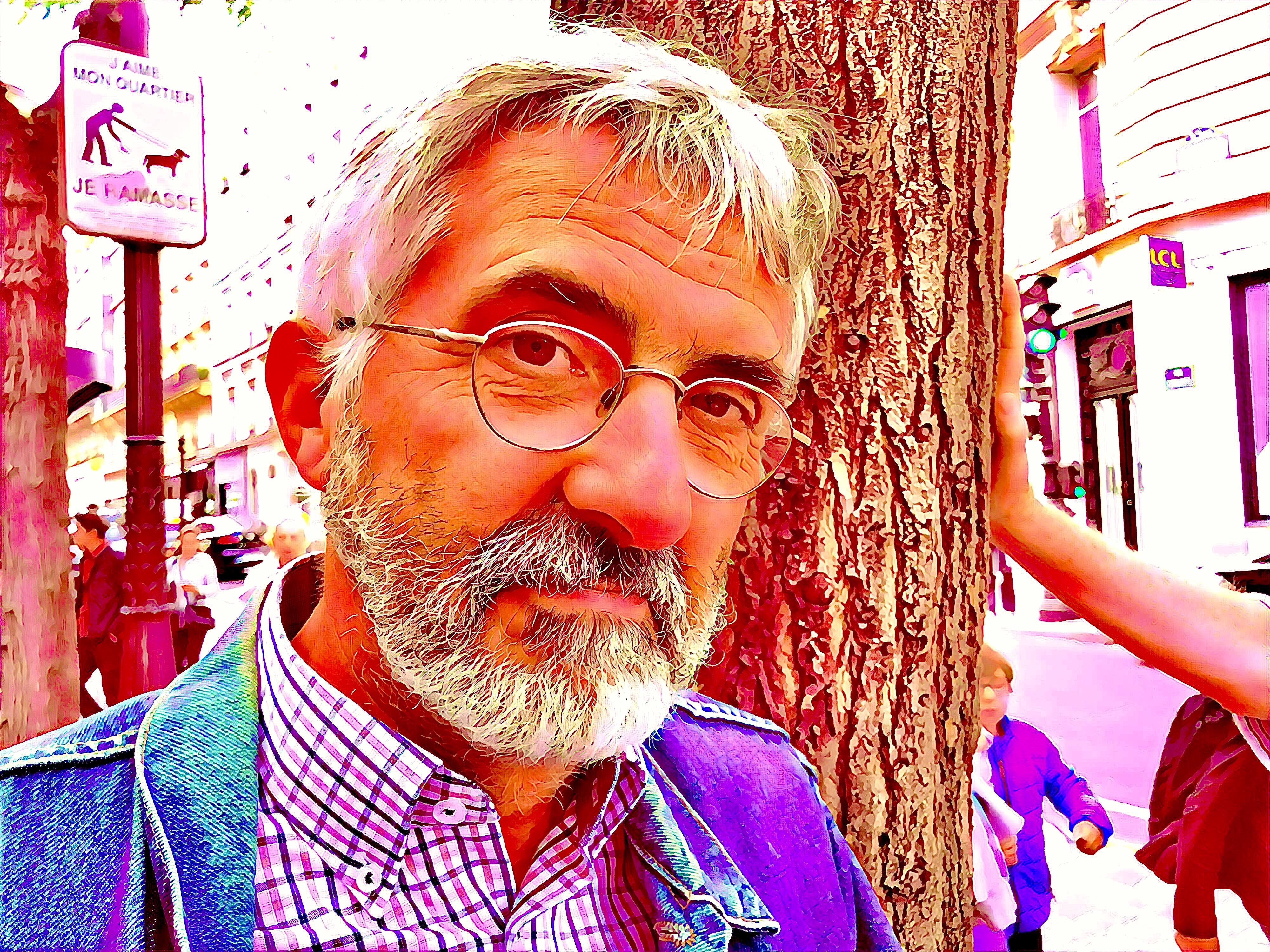 Writer/Narrator
Xavier Combe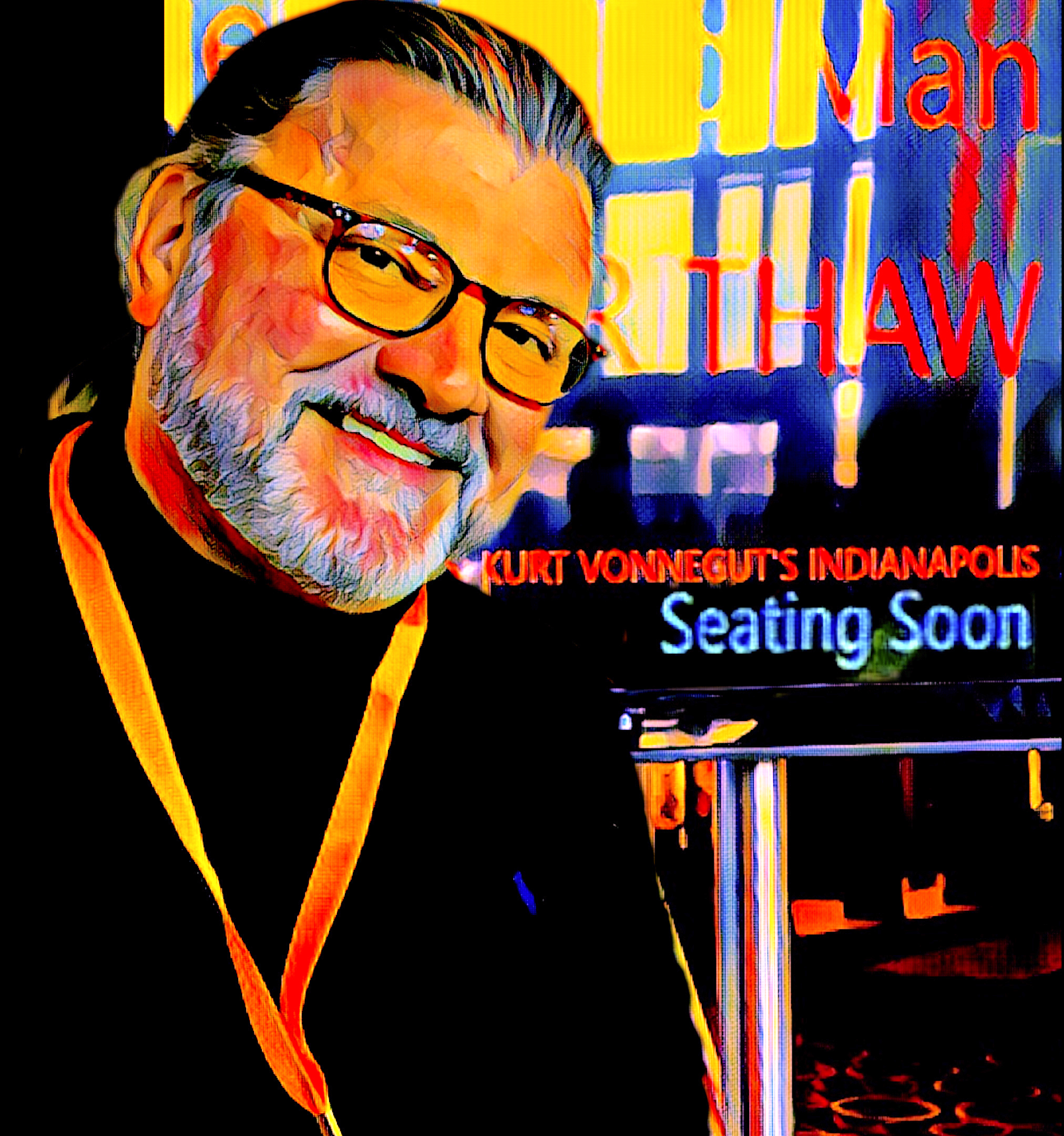 Executive Producer/Sound Design/Editor/...many Voices
Jim Hall
Reviews
What the people say about us
Apple Podcasts
Brilliant imagination !
Loved every episode ! Congrats to both of you for the fabulous work.
Apple Podcasts
Wow 👍
Clever AND funny 🤓👏
Apple Podcasts
457867 stars!!!
Wildly imaginative. Portals into strange worlds.
MUFFY DRAKE NEEDS TO GROW!
Please water us with plenty of shares & likes
Subscribe Now