Listen Now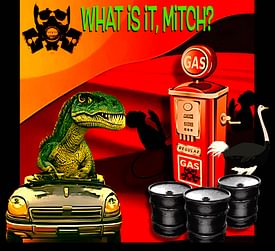 "This just might do nobody any good." Sage words from Ed Murrow to begin a rant about the waste...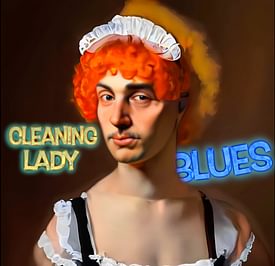 Sometimes you must assume a Different Identity to make it through the day. Rules are rules and ...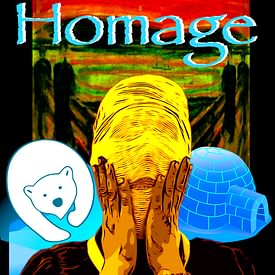 Homage is a tribute piece to one of the most provocative raconteurs of the 20th century, if we ...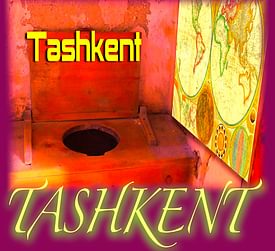 TASHKENT is from a series of stories that always begins with, "I'm sitting on the toilet..." A ...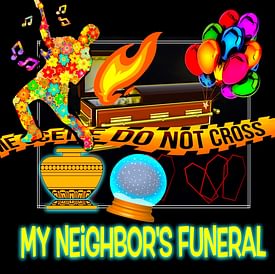 In this full episode of Muffy Drake, we take a deep dive (6 feet under) into the funeral busine...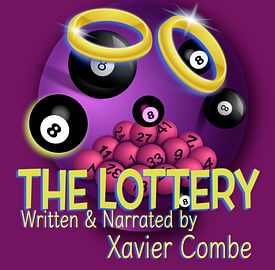 What are the odds of winning the lottery? Let's just say you have a better chance of being stru...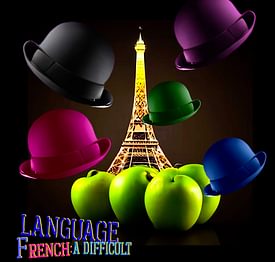 In this episode of MD: We explore the complexity of the French language. Hats off to Xavier Com...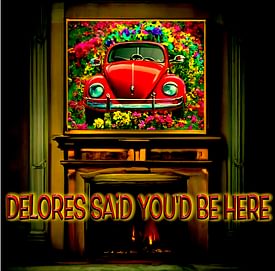 It's always good to get away...escape the madding crowd. Find solitude in that symphony of one ...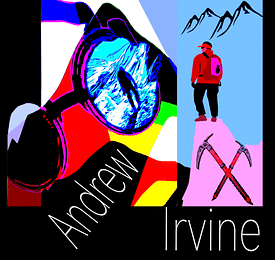 You've probably never heard of the British Mountaineer Andrew Irvine, but who hasn't heard of M...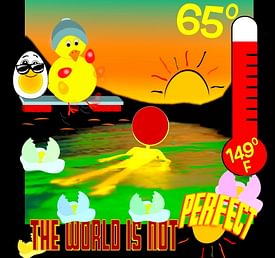 How do you like your eggs? To most people, it's a simple enough question. Over easy? Scrambled?...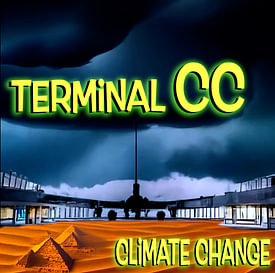 Recently, we were at the airport and someone came up to us and asked for some change. We reache...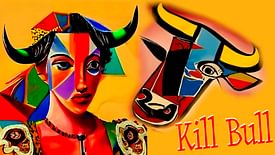 The last bullfight begins and ends with...? You decide after listening to this Muffy Drake epic...
Get Up To Date
Subscribe & Follow
Who We Are
Meet Your Podcast Hosts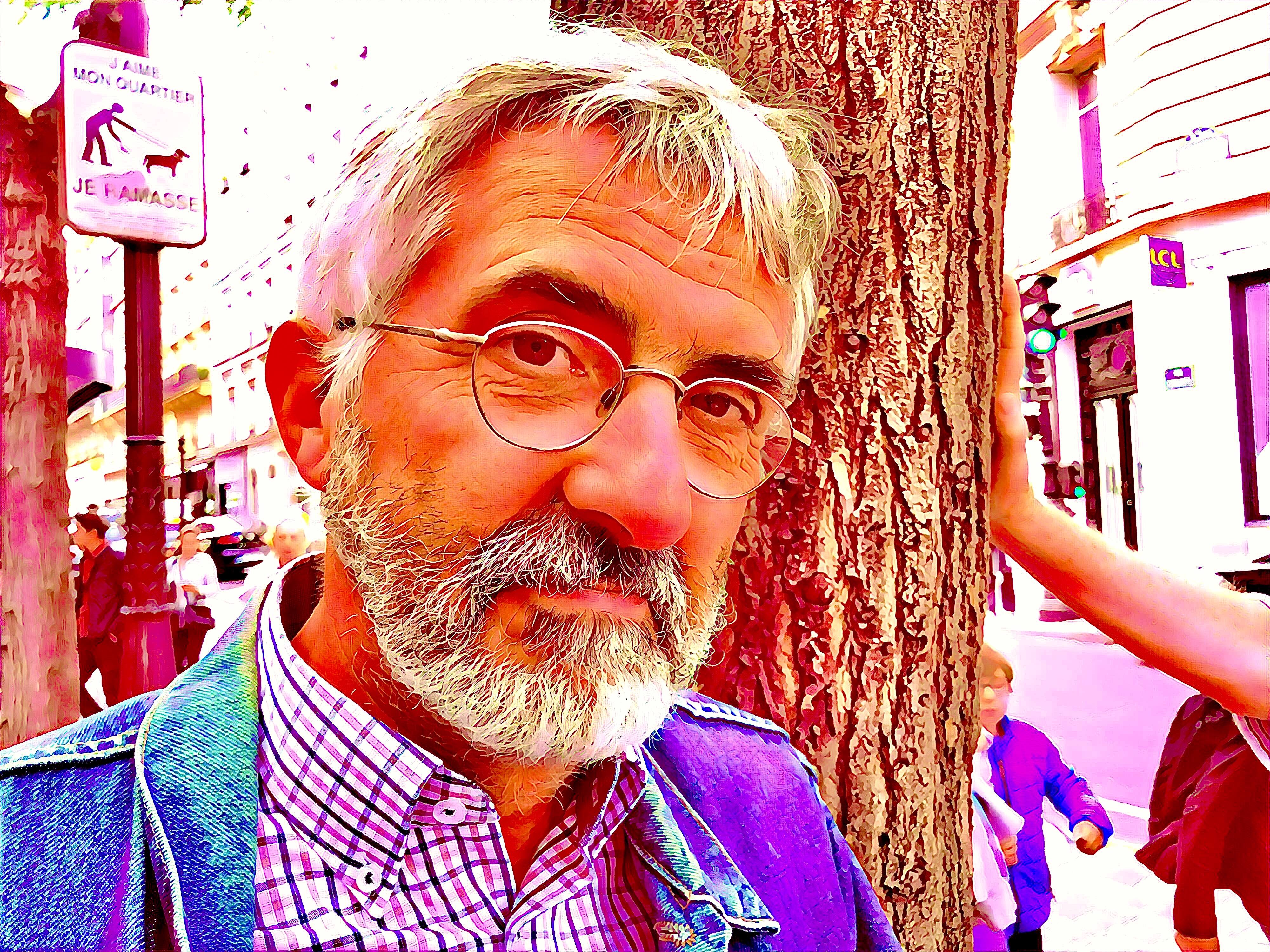 Xavier Combe
A freelance conference interpreter and translator based out of Paris, Combe teaches at the University of Paris X and has worked in French public radio for 35 years. He has published 2 non-fiction books in French (one of them has won a prize) and quite a few op-eds in the French press. Sociolinguistics, not funny at all. If you want a laugh don't go there. Xavier, or X for short, writes and narrates most of the stories you hear on Muffy Drake and in a pinch, is the sommelier for the company picnics, often times pairing a 1959 Chateau Mouton Rothschild Bordeaux with a block of Velveeta cheese at the insistance of the American, Jim Hall...

Jim Hall
A 2-time Peabody Award winner for his work in television as part of an investigative team. Hall, currently is a documentary filmmaker after a long career in TV News concluding with 21 Emmy wins. Even more impressive, he achieved all of this with a stunning 2.6 GPA at the "Harvard" of the West: Idaho State University-GO BENGALS! To some, tater tots are like rocket fuel... Hall is the Executive Producer of MD and basically plays the cowbell behind X. His duties include: Sound design/editing/character voices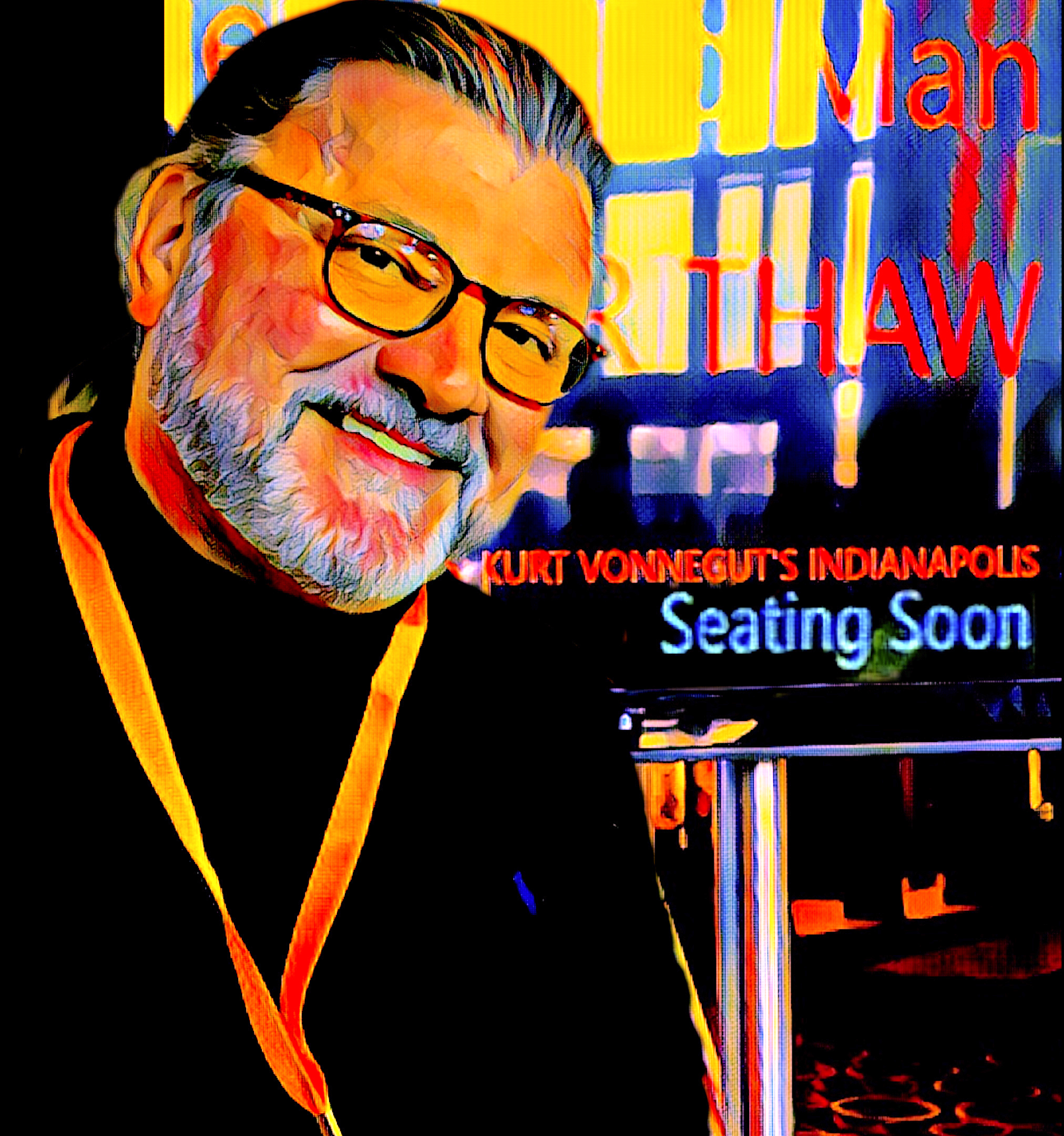 Listen to Our Show
Podcast Episodes
Reviews
What Our Listeners Say
Apple Podcasts
Brilliant imagination !
Loved every episode ! Congrats to both of you for the fabulous work.
Apple Podcasts
Wow 👍
Clever AND funny 🤓👏
Apple Podcasts
457867 stars!!!
Wildly imaginative. Portals into strange worlds.
Apple Podcasts
This is the definition of
absurd in any audio dictionary...if such a thing existed. Juxtapose a world-weary mindset with a zeal to entice and you have Muffy. A chortle here, a snicker there. But always funny. Forget those true crime podcasts—we want laughs! Muffy serves them up with a heaping side of sighs. Bon appetit.