Listen Now
In this brand spanking new "Bonus" episode of MD: Bobo waxes Wall Street with the "Random Walk ...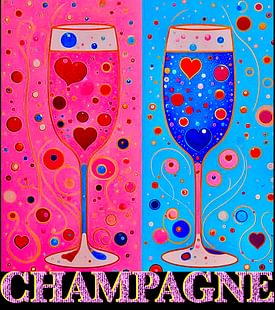 In this sparkling new episode of Muffy Drake, Bobo explores the Stanislavsky Method & Stanl...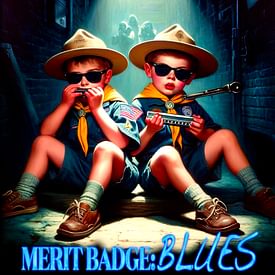 A smoke break in a dark alley, late at night, leads to an unlikely and absurd encounter with th...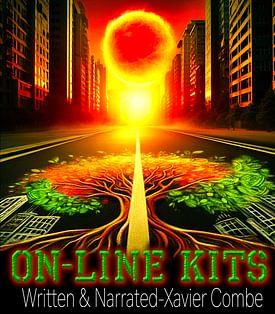 In this new episode of Muffy Drake, "THINGS" continue to heat up... Written & Narrated by X...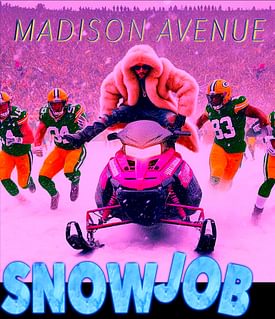 The Madison Avenue advertising in the 1960s was focused on Men, Mad with Sexism. It was not a l...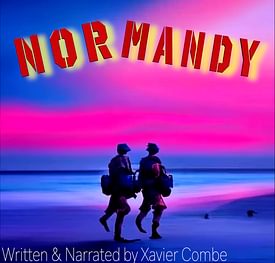 In this full episode of MUFFY DRAKE: NORMANDY-Written & Narrated by Xavier Combe BOBO-Intro...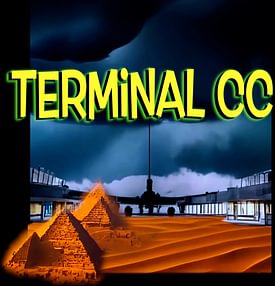 Recently, the French passed a law banning some domestic flights in an attempt to address climat...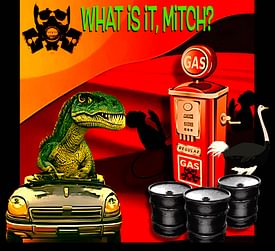 "This just might do nobody any good." Sage words from Ed Murrow to begin a rant about the waste...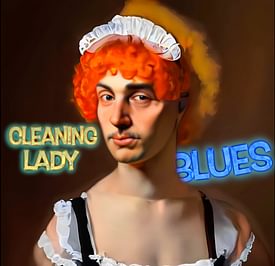 Sometimes you must assume a Different Identity to make it through the day. Rules are rules and ...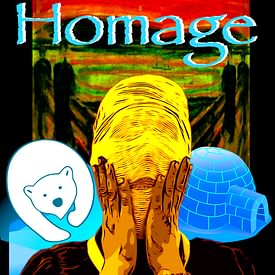 Homage is a tribute piece to one of the most provocative raconteurs of the 20th century, if we ...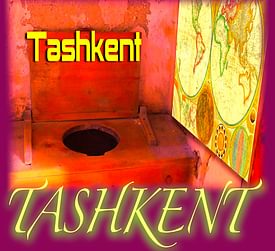 TASHKENT is from a series of stories that always begins with, "I'm sitting on the toilet..." A ...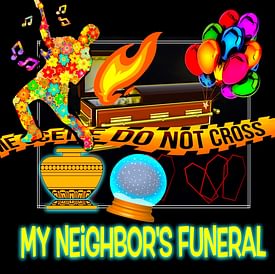 In this full episode of Muffy Drake, we take a deep dive (6 feet under) into the funeral busine...
Get Up To Date
Subscribe & Follow
Who We Are
Meet Your Podcast Hosts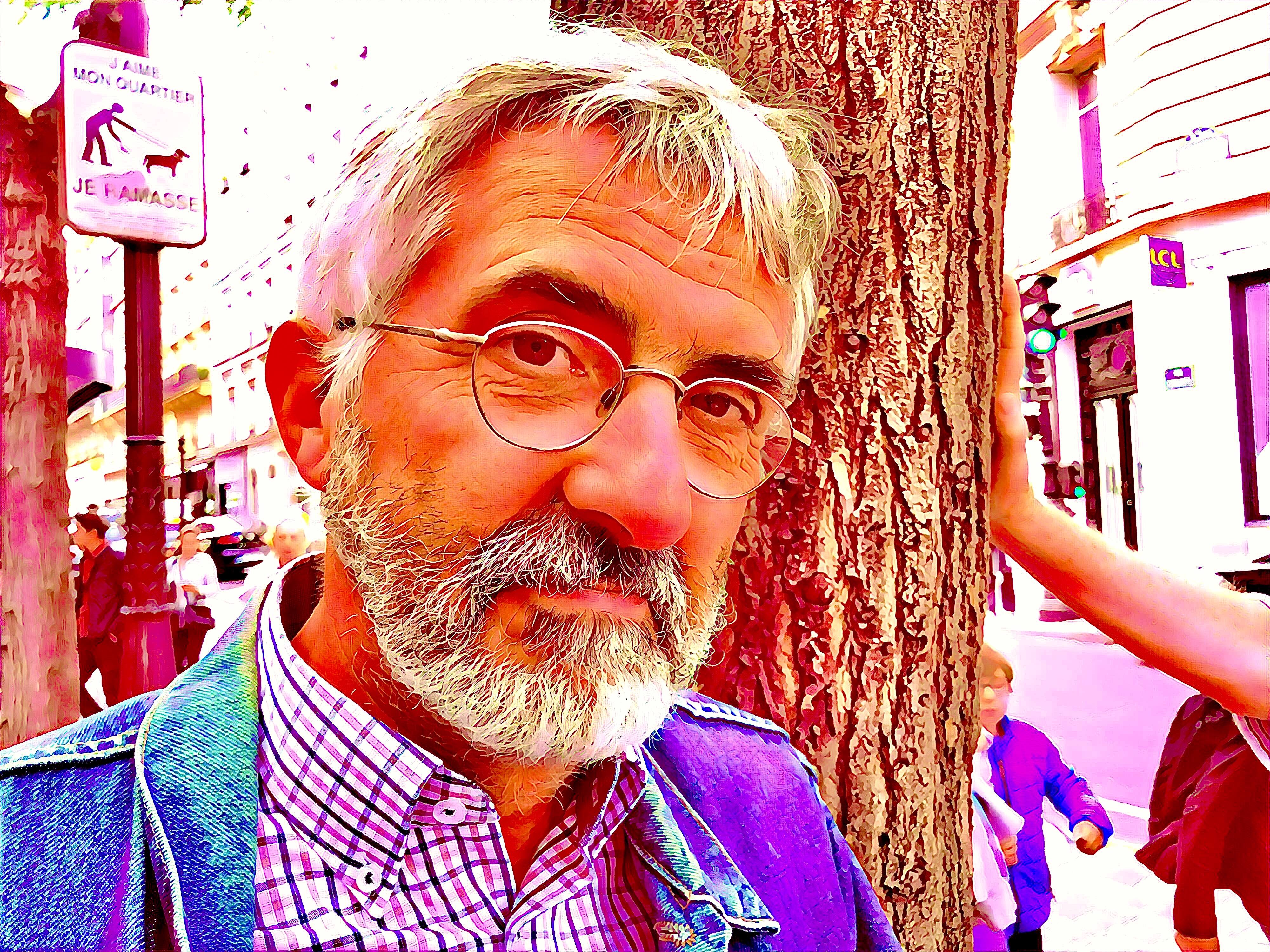 Xavier Combe
A freelance conference interpreter and translator based out of Paris, Combe teaches at the University of Paris X and has worked in French public radio for 35 years. He has published 2 non-fiction books in French (one of them has won a prize) and quite a few op-eds in the French press. Sociolinguistics, not funny at all. If you want a laugh don't go there. Xavier, or X for short, writes and narrates most of the stories you hear on Muffy Drake and in a pinch, is the sommelier for the company picnics, often times pairing a 1959 Chateau Mouton Rothschild Bordeaux with a block of Velveeta cheese at the insistance of the American, Jim Hall...

Jim Hall
A 2-time Peabody Award winner for his work in television as part of an investigative team. Hall, currently is a documentary filmmaker after a long career in TV News concluding with 21 Emmy wins. Even more impressive, he achieved all of this with a stunning 2.6 GPA at the "Harvard" of the West: Idaho State University-GO BENGALS! To some, tater tots are like rocket fuel... Hall is the Executive Producer of MD and basically plays the cowbell behind X. His duties include: Sound design/editing/character voices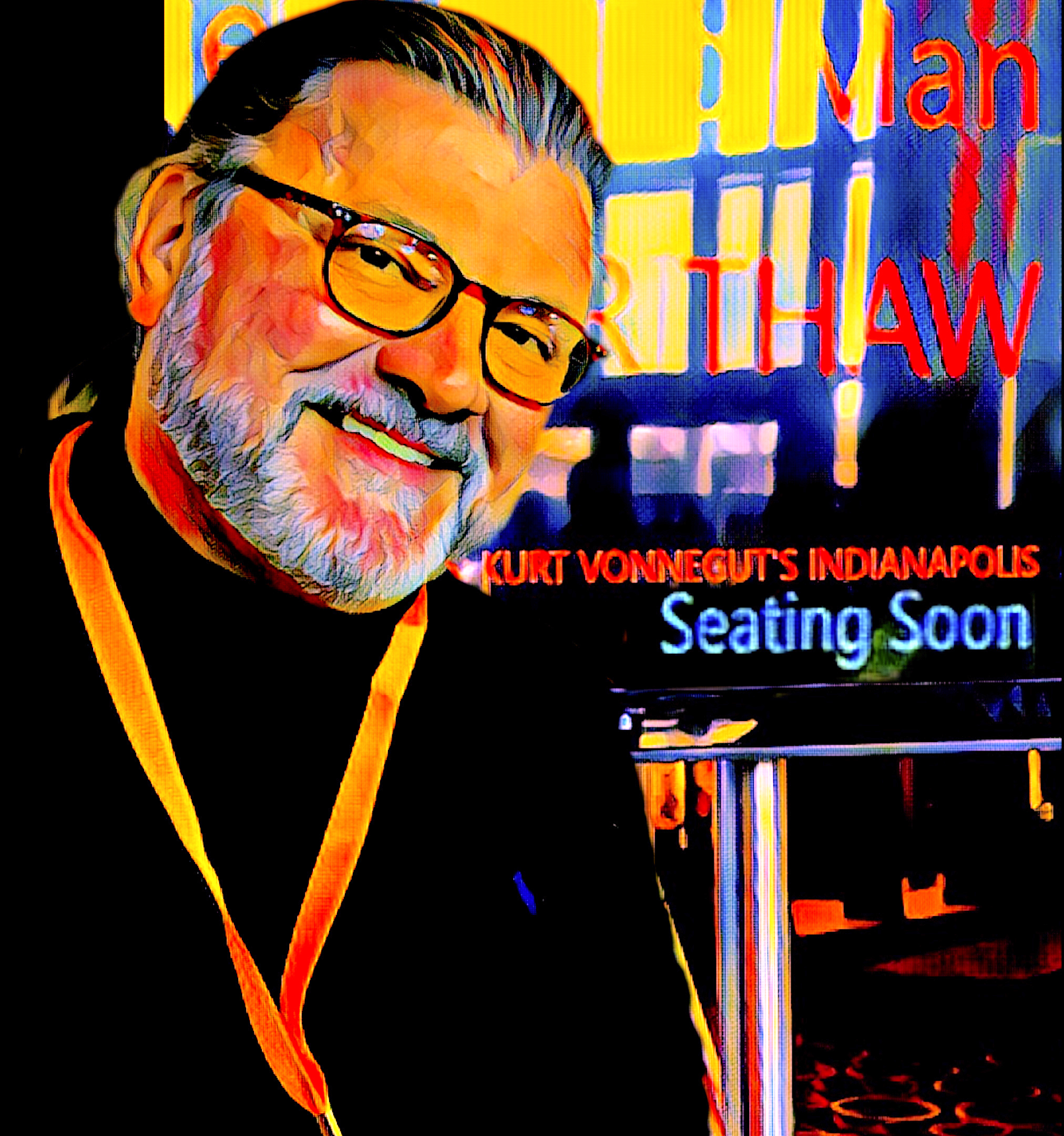 Listen to Our Show
Podcast Episodes
Reviews
What Our Listeners Say
Apple Podcasts
Brilliant imagination !
Loved every episode ! Congrats to both of you for the fabulous work.
Apple Podcasts
Wow 👍
Clever AND funny 🤓👏
Apple Podcasts
457867 stars!!!
Wildly imaginative. Portals into strange worlds.
Apple Podcasts
This is the definition of
absurd in any audio dictionary...if such a thing existed. Juxtapose a world-weary mindset with a zeal to entice and you have Muffy. A chortle here, a snicker there. But always funny. Forget those true crime podcasts—we want laughs! Muffy serves them up with a heaping side of sighs. Bon appetit.