In this new episode of Muffy Drake, "THINGS" continue to heat up...
Written & Narrated by Xavier Combe
Sound Design by Jim Hall
Related Episodes
November 28, 2023
95
06:16
11.69 MB
In this brand spanking new "Bonus" episode of MD: Bobo waxes Wall Street with the "Random Walk Theory" of blindfolded monkeys throwing darts at stock picks. Also, talking about a zoo patron who bears an incredible likeness to a famous permanent resident at the Paris cemetery. This Patron is kinda St...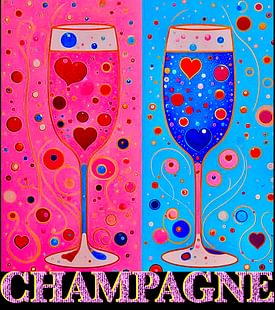 November 21, 2023
94
05:17
9.81 MB
In this sparkling new episode of Muffy Drake, Bobo explores the Stanislavsky Method & Stanley Kowalski as it relates to the 4th wall in theatre... Then, we re-pop the cork on a relationship that's gone flat and suddenly is bubbling once again in our featured story: CHAMPAGNE Written & Narrat...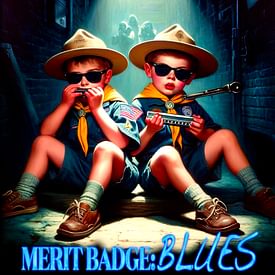 November 15, 2023
93
06:21
11.75 MB
A smoke break in a dark alley, late at night, leads to an unlikely and absurd encounter with the BLUES... Written & Narrated by Jim Hall Sound Design by Jim Hall